The Self Heal action installs the "Self Heal" web clip to your devices. This web clip may be used by your users when there is an issue on the device. When the device is next connected to GroundControl, the last "Self Heal" workflow will be replayed. If this workflow includes an erase action, the device will be effectively reset and reprovisioned, healing any errors.
The Self Heal web clip adds an icon to your device home screen. Currently this system requires network connectivity to function. A future release will not require network.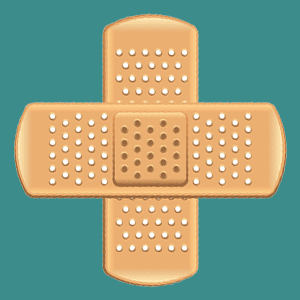 When users tap on the Self Heal icon, they are given the option to enable "Self Heal". Tapping this option sets a flag within GroundControl.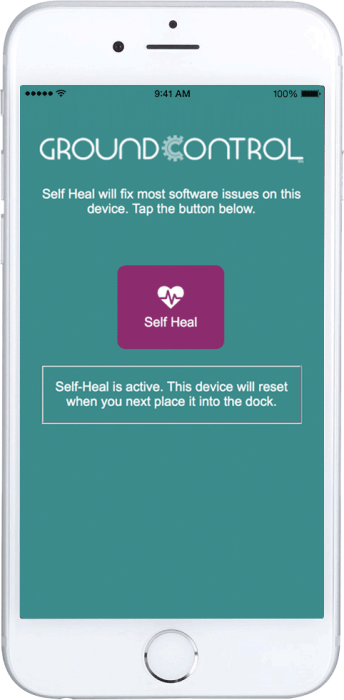 When set, the device will replay the last-user workflow. No automation rules are required for this to happen.