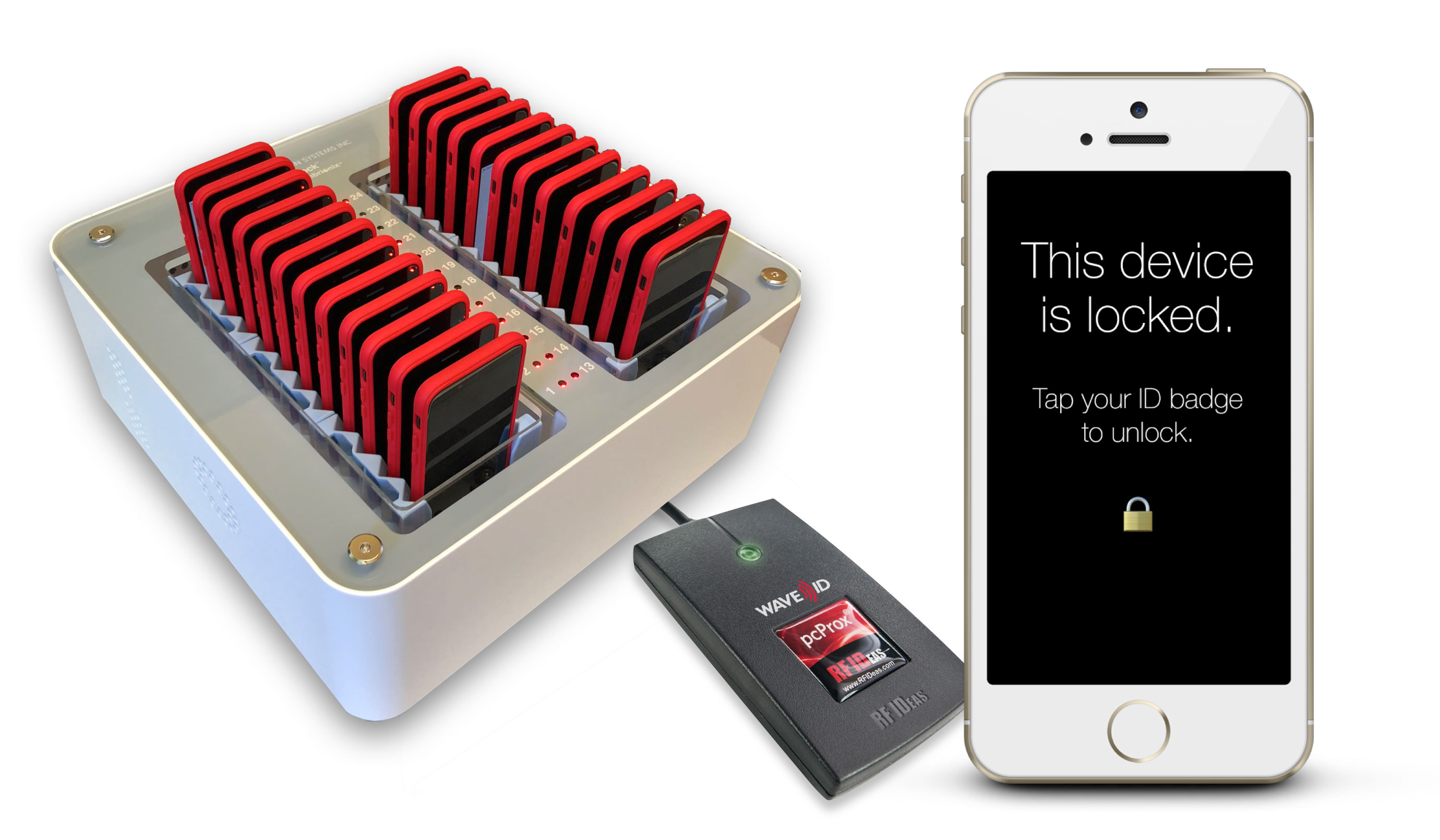 Tap & Go Simple Device Checkout
Benefits:

Deter theft by tracking each device checkout
Maintain software security with automated patching
Leverage the personalization and security of Workspace One with your shared devices
GroundControl's Tap & Go is a full solution for shared device check-in and check-out. For the first time, the organization can keep a record of which user takes which device, improving accountability and allowing unique device personalization.
While idle, GroundControl locks down devices using Apple's robust "single app mode" to deter theft. Devices remain locked even when rebooted or connected to iTunes.
Checkout is quick and reliable. Employees either type a personal PIN or tap a ID badge TO the attached badge reader. After GroundControl checks authorizations, it identifies the attached device with the greatest battery charge, and performs a software unlock to reveal the pre-configured apps.
Unlike traditional shared device systems, GroundControl handles all preparation in advance, while devices are idle. Checkout takes less than 10 seconds, and there's nothing to download. GroundControl can also update apps and system software on check-in, while devices are charging, to maintain a patched and compliant computing environment.
Tap & Go with Single Sign-On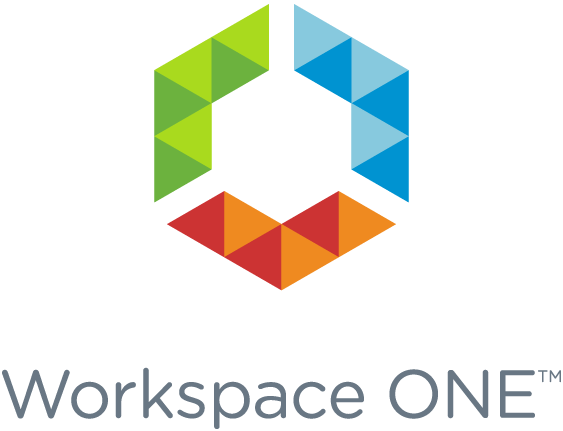 Identity Management and SSO
When combined with VMware Workspace One, devices receive an identity certificate to enable Single Sign-On. Apps become aware of the user's identity, almost magically, avoiding the need for additional logins. SSO works for any enabled native, web and virtual app. Your users will appreciate the seamless integration of the process.