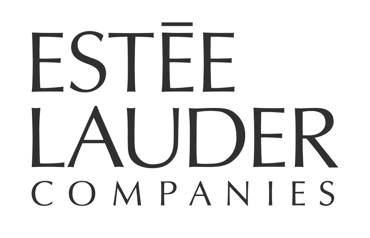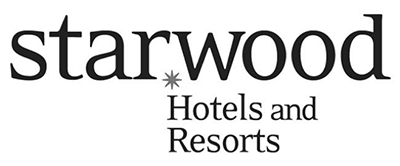 Automate your Mobile Infrastructure
to Save Time and Reduce Complexity
---
GroundControl is a unique system to orchestrate your mobile tools, dramatically reducing the number of steps it takes to get devices set up and kept running. In a single step, GroundControl supervises, activates, and restores iPhones, iPads, and iPods — automatically and predictably.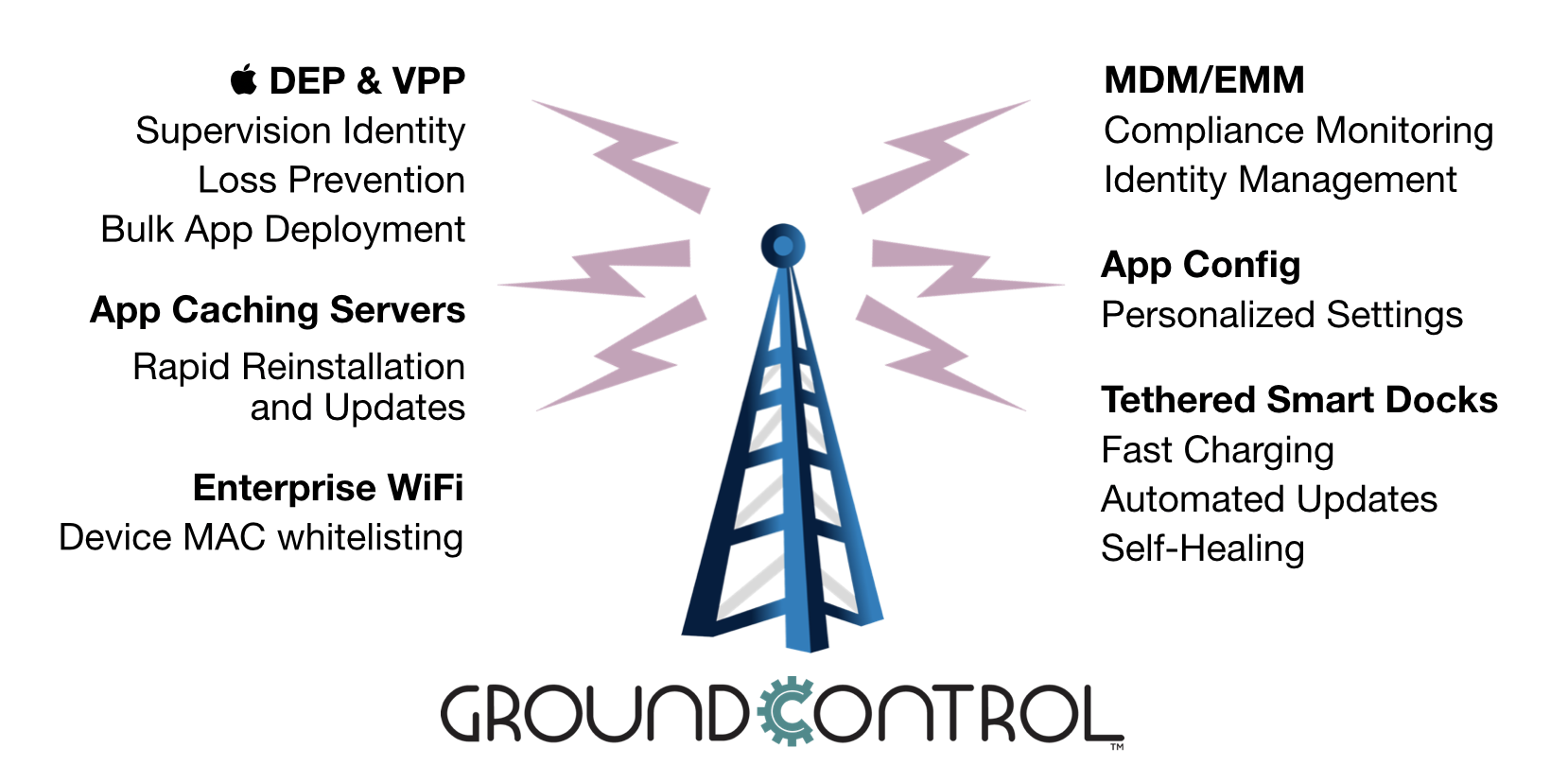 GroundControl extends and controls your current MDM system — VMware AirWatch, MobileIron Core and Cloud, IBM MaaS360, and Citrix XenMobile — and takes full advantage of Apple's DEP. Because GroundControl is cloud-based, software issues can be resolved in the field, and devices can be reprovisioned remotely without any downtime.
---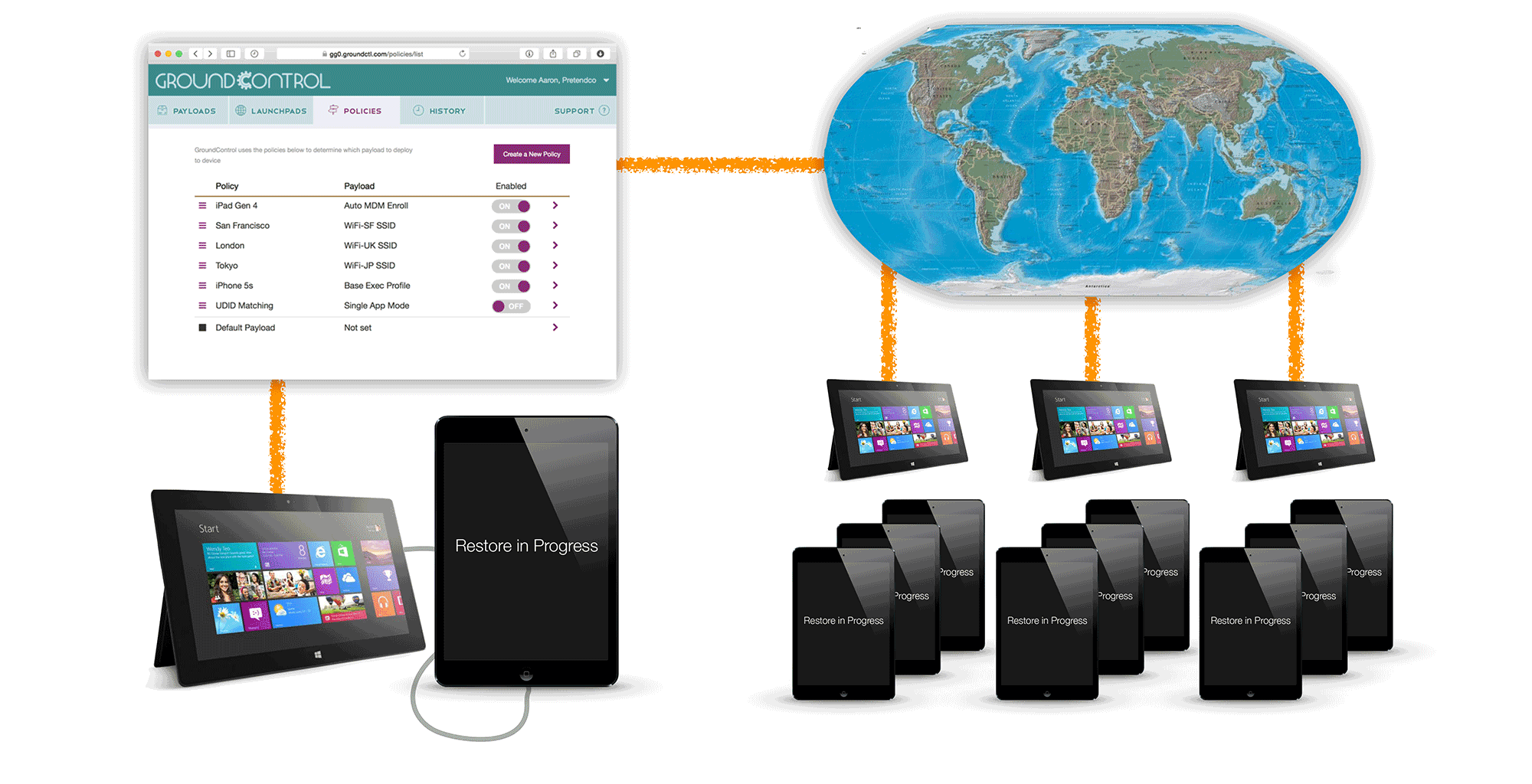 Create automated workflows to trigger anything from small changes — such as entering single app mode — to controlling the timing of efficient iOS and app updates. GroundControl's can even self-heal misconfigured devices, eliminate downtime and creating immediate ROI.
Connect to GroundControl
To request a demo, obtain an evaluation license, or to speak with someone, kindly fill in the form below.

---
11th Floor
1460 Broadway
New York, NY 10036
USA
+1 (212) 651-2200