Automate your Mobile Infrastructure
to Save Time and Reduce Complexity
---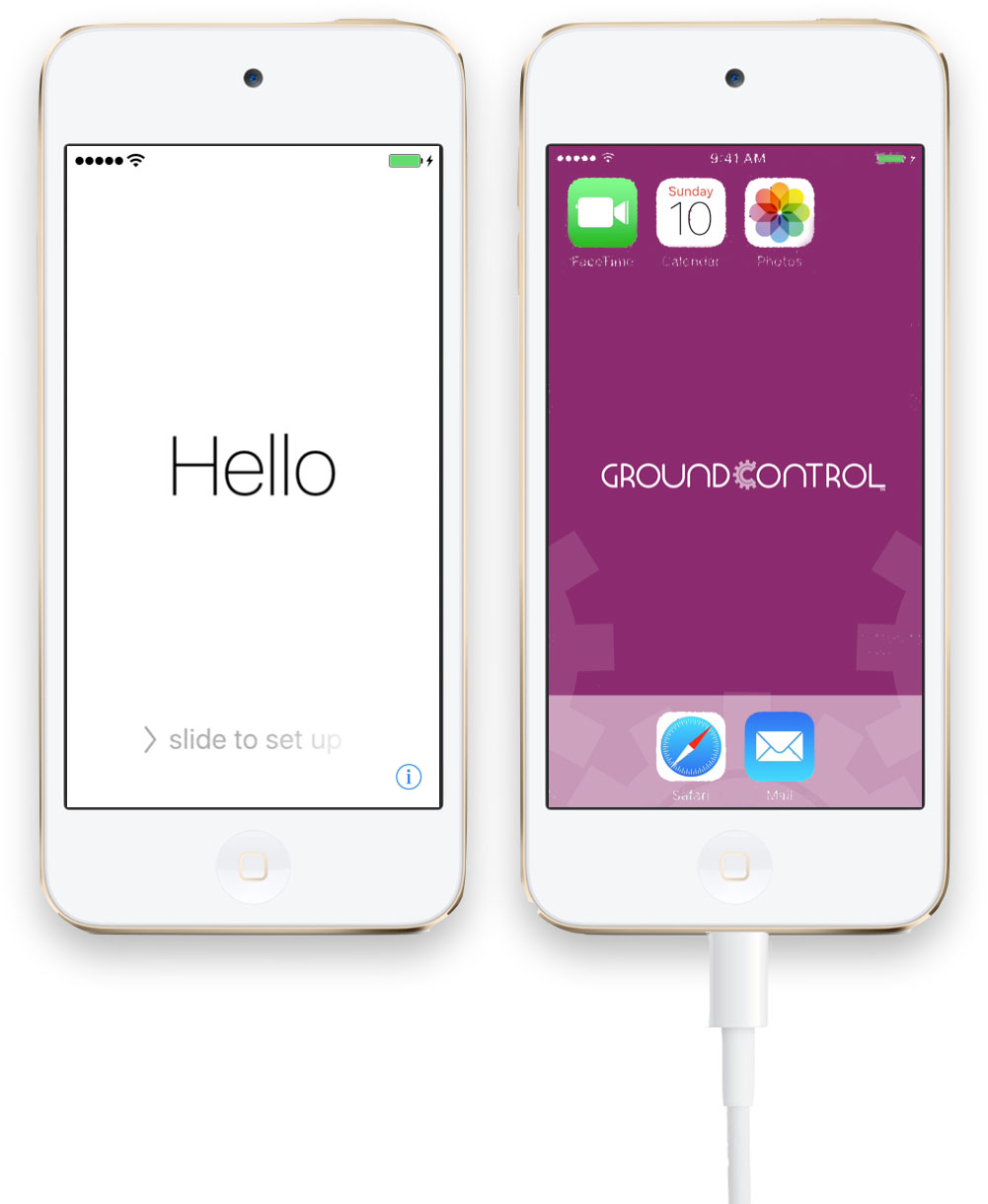 GroundControl is a unique system to orchestrate your mobile tools, dramatically reducing the number of steps it takes to get devices set up and kept running. In a single step, GroundControl supervises, activates, and restores iPhones, iPads, and iPods — automatically and predictably.
GroundControl extends and controls your current MDM system — VMware AirWatch, MobileIron Core and Cloud, IBM MaaS360, and Citrix XenMobile — and takes full advantage of Apple's DEP. Because GroundControl is cloud-based, software issues can be resolved in the field, and devices can be reprovisioned remotely without any downtime.
Create automated workflows to trigger anything from small changes — such as entering single app mode — to controlling the timing of efficient iOS and app updates. GroundControl can even self-heal misconfigured devices, eliminating downtime and creating immediate ROI.
---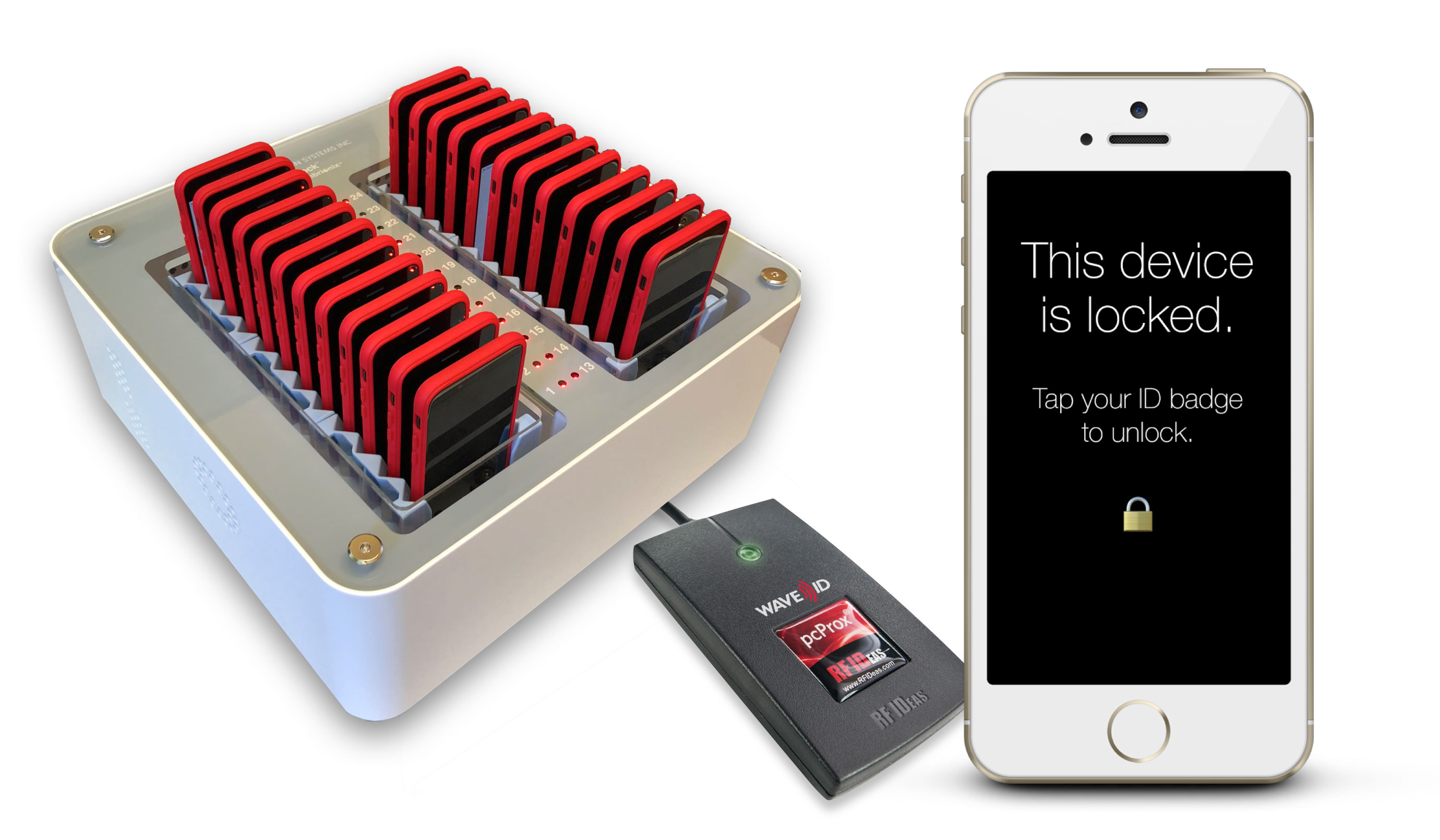 "Tap & Go" Simple Device Checkout
---
GroundControl's Tap & Go is a powerful solution for shared iPhone check-in and check-out. For the first time, the organization can keep a record of which user takes which device, improving accountability and allowing unique device personalization. Devices are kept locked using a combination of software and hardware mechanisms. Checkout is quick and reliable, using your existing RFID badges or a personal PIN.
---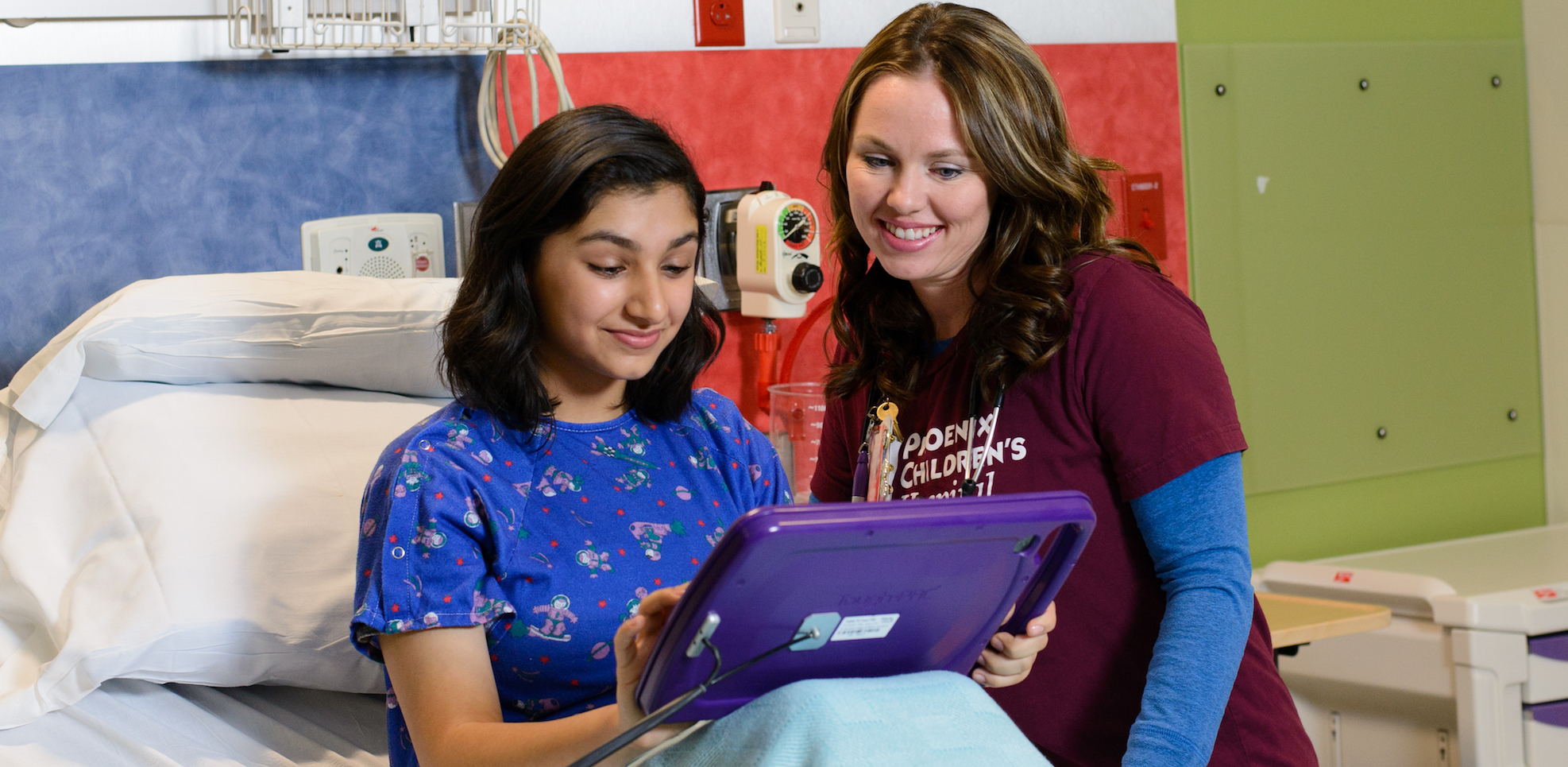 Protect Your Patient/Customer Privacy
Again and Again
---
Automate a cycle of Setup  Use Erase Repeat and suddenly you are protecting patient and customer data better than ever before. Dozens of hospitals and retailers are doing exactly the same today, with apps such as Epic MyChart Bedside, Epic Rover, Voalte, PatientSafe, Mobile Heartbeat, mobile Point of Sale, and kiosks.
Read the Phoenix Children's Customer Story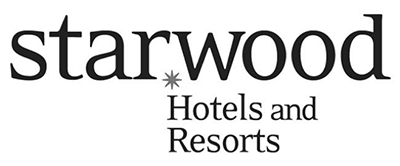 Connect to GroundControl
To request a demo, obtain an evaluation license, or to speak with someone, kindly fill in the form below.

---
135 West 41st Street
6th Floor
New York, NY 10036 USA
+1 (212) 651-2200