Log files can be a helpful troubleshooting tool. This article explains how to capture detailed log files and share them with
Imprivata Support.
Imprivata Locker Logs
To send logs to support from the Imprivata Locker for iOS app, tap 5 times on the Imprivata logo while the device is locked or unlocked.
Logs will be sent automatically to Imprivata support.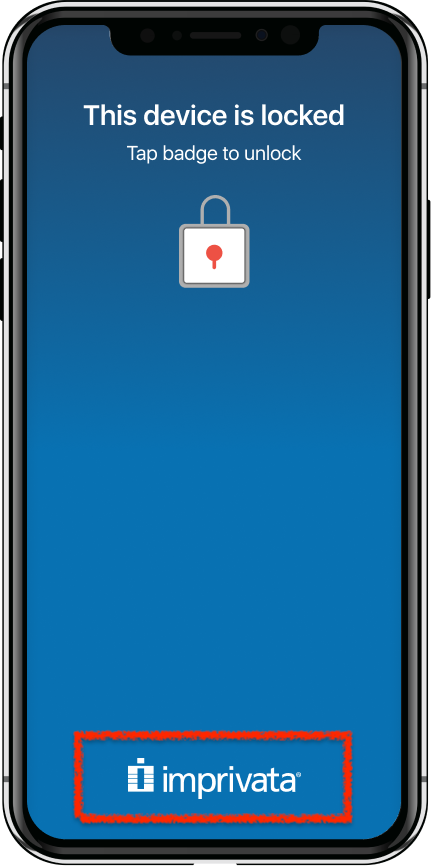 Launchpad Logs
1. On the console, Navigate to Launchpads tab and click the Launchpad name to view its details
2. Under Launchpad Actions menu, click Options…:

3. From the dropdown list, select Debug as the log level. Click Save to restart the Launchpad. No need to enter any custom values here.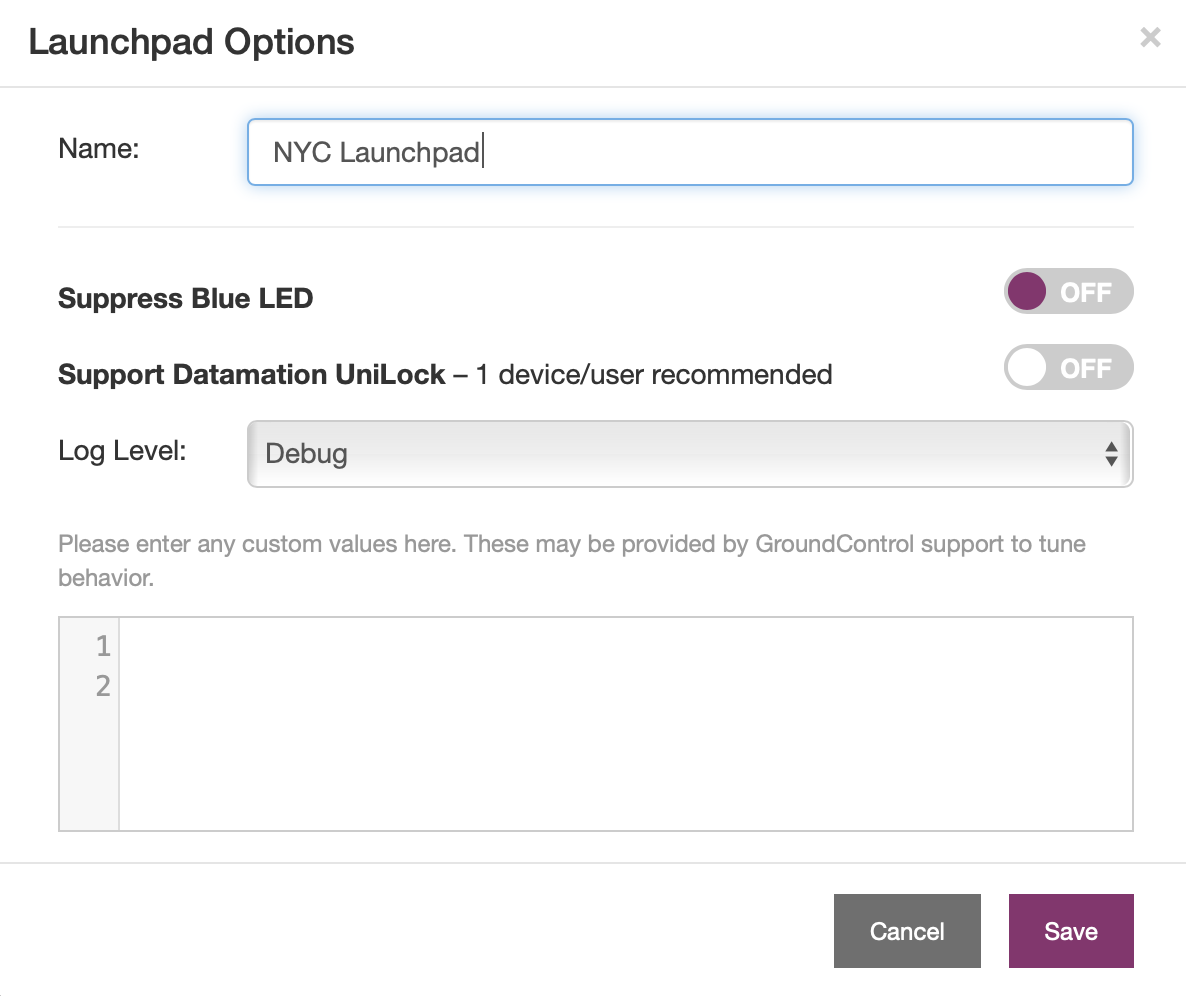 4. Proceed with a workflow or other action that you need to troubleshoot. Make sure to carefully follow the same steps to reproduce the issue. The log files are automatically stored on your machine.
When you are done:
Submit a support ticket with detailed steps to reproduce the issue.
Indicate the date and time the issue occurred.
After you create the ticket, send Launchpad Logs via Launchpad Actions > Send Logs to Imprivata…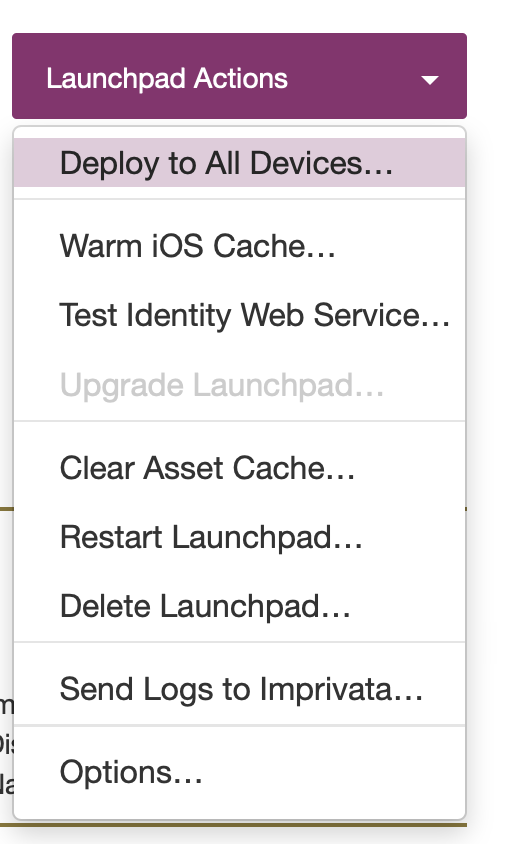 Logs can also be accessed via the Launchpad Menu > Help> Open Log Folder.