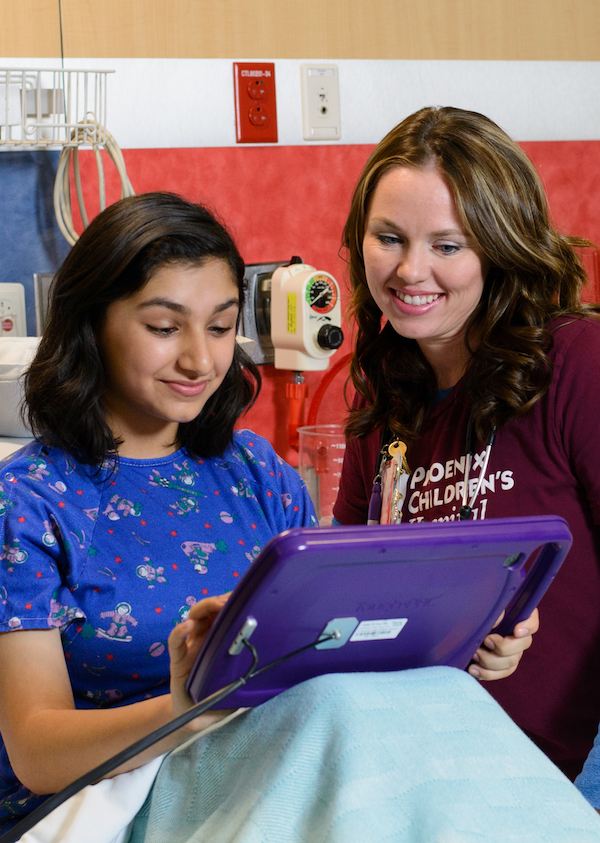 Digital Sanitization & Precision Imaging for your iPhones and iPads
Unprecedented Control, IT-Free Automation
GroundControl enables healthcare organizations to manage and configure iOS devices with unmatched speed and reliability. An individual technician can simultaneously provision dozens of iPhones and iPads with ease, to the exact image specified. Once set up, GroundControl digitally sanitizes and re-images the devices, touch-free and as often as needed, creating new opportunities for patient engagement and self-healing device fleets.
Read the Phoenix Children's Customer Story
More than a one-time imaging tool, GroundControl maintains workflows for daily lifecycle management. Set up device images — with details far more granular than what DEP & MDM can deliver alone — add commands to automate MDM tasks, map workflows to buildings and units or even specific devices, and set up self-healing capabilities. With GroundControl even a small IT department can maintain a large and complex fleet.
GroundControl is used by 9 of the Best 20 Hospitals ranked by U.S. News & World Report. These trailblazers and many like them are leveraging GroundControl to modernize and scale EHR to new heights.
You guys make mass provisioning of >50 phones extremely fast and cost-cutting, and that is awesome!Josh Wendland, Voalte
Near drop-of-the-hat availability from the GroundControl team to help me with any issues using the software has been invaluable.Geoff Repoli, Jefferson Health
Easy setup and usability. Very customizable. Absolutely excellent product.Matt Barry, University of Iowa Health Care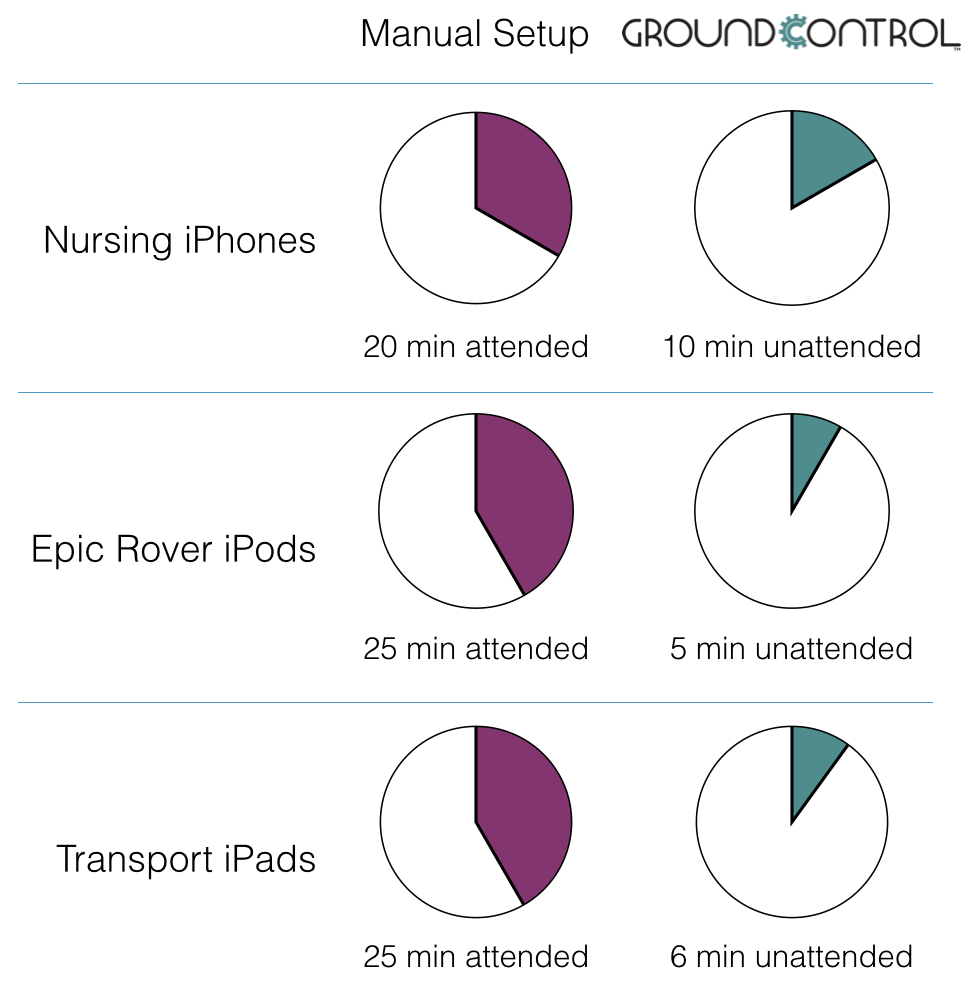 Clinical Communications & Patient Safety
For hospital IT staff, maintaining thousands of critical devices is no easy task. MDM and DEP help, but they don't offer quite enough speed and control on their own. And these systems weren't built to handle shared devices in a 24-hour environment.
GroundControl fills these painful gaps in your device management processes, allowing you to automate and scale your iPhone and iPad fleets. We shave 50-80% off provisioning time, even when using DEP. Most importantly, deployments can be fully unattended, freeing IT staff to do more important work.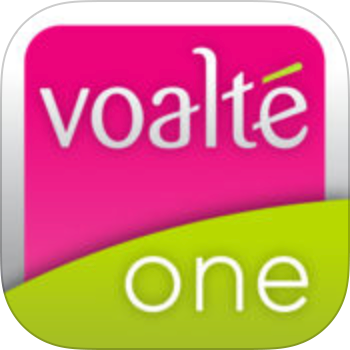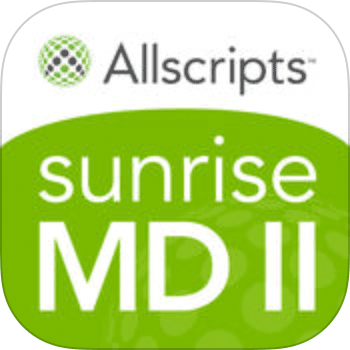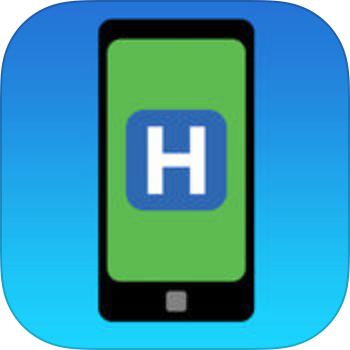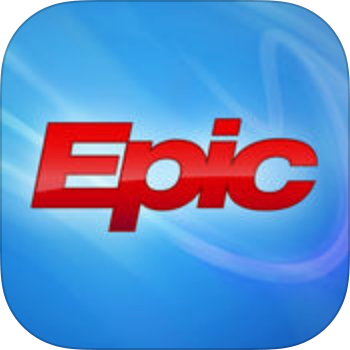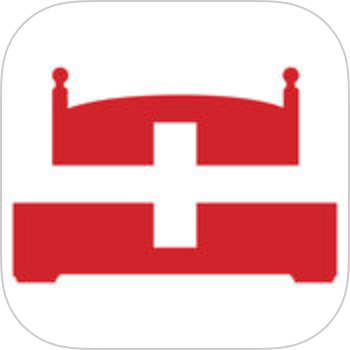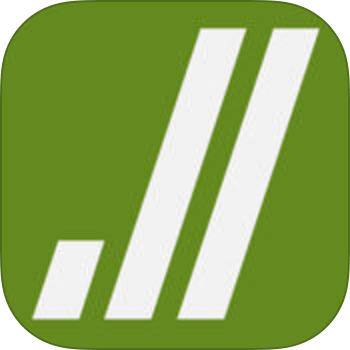 Providing self-service devices to children, who are digital natives, has been transformative to the standard of care—patients feel safer and more optimistic when they can connect. With VMware AirWatch and GroundControl, managing devices is secure and automated, so staff can focus on patient care, not IT maintenance.

David Higginson, EVP/Chief Administrative Officer/CIO, Phoenix Children's Hospital
Patient Engagement & Digital Sanitization
Read the Phoenix Children's Customer Story
GroundControl will digitally sanitize and reset iPads, using standard Mac or Windows PCs, all managed centrally by your mobility team with zero burden on your nursing staff. iPads are cryptographically wiped, meeting the highest standards for data erasure, ensuring that no PHI leaks out.
Any staff member can restore an iOS device to its designated configuration automatically— simply plug it in to it's charging cabinet and GroundControl takes over. All personal information is complete wiped out while the device is reset to its desired configuration. GroundControl ensures that the right apps load with the right configurations, as the iPad is prepared for the next patient. It only takes two minutes. Plus, we work with your existing MDM system, no need to change.
Hospitals around the world are using GroundControl to securely deploy Epic MyChart Bedside, distraction therapy, and media for patient education. Get in touch to find out how we can help your hospital leap into this exciting endeavor.
Download our VMware white paper to find our more.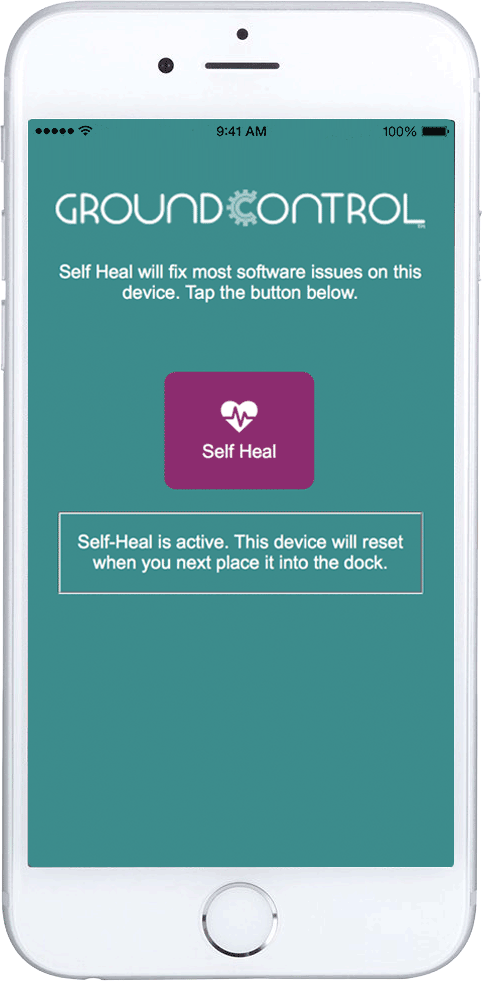 Self Healing
With GroundControl, devices are Self Healing. If the device is acting up, the user simply taps a "Heal Me!" button on your phone. On the next connection to the charging dock, GroundControl takes over, re-provisioning the device as intended. All software errors — small or large — are corrected within minutes. It is as if an invisible technician is sent to repair the phone, but without delay.
Self Healing means your institution requires fewer staff and fewer spare iPhones — instant ROI on GroundControl.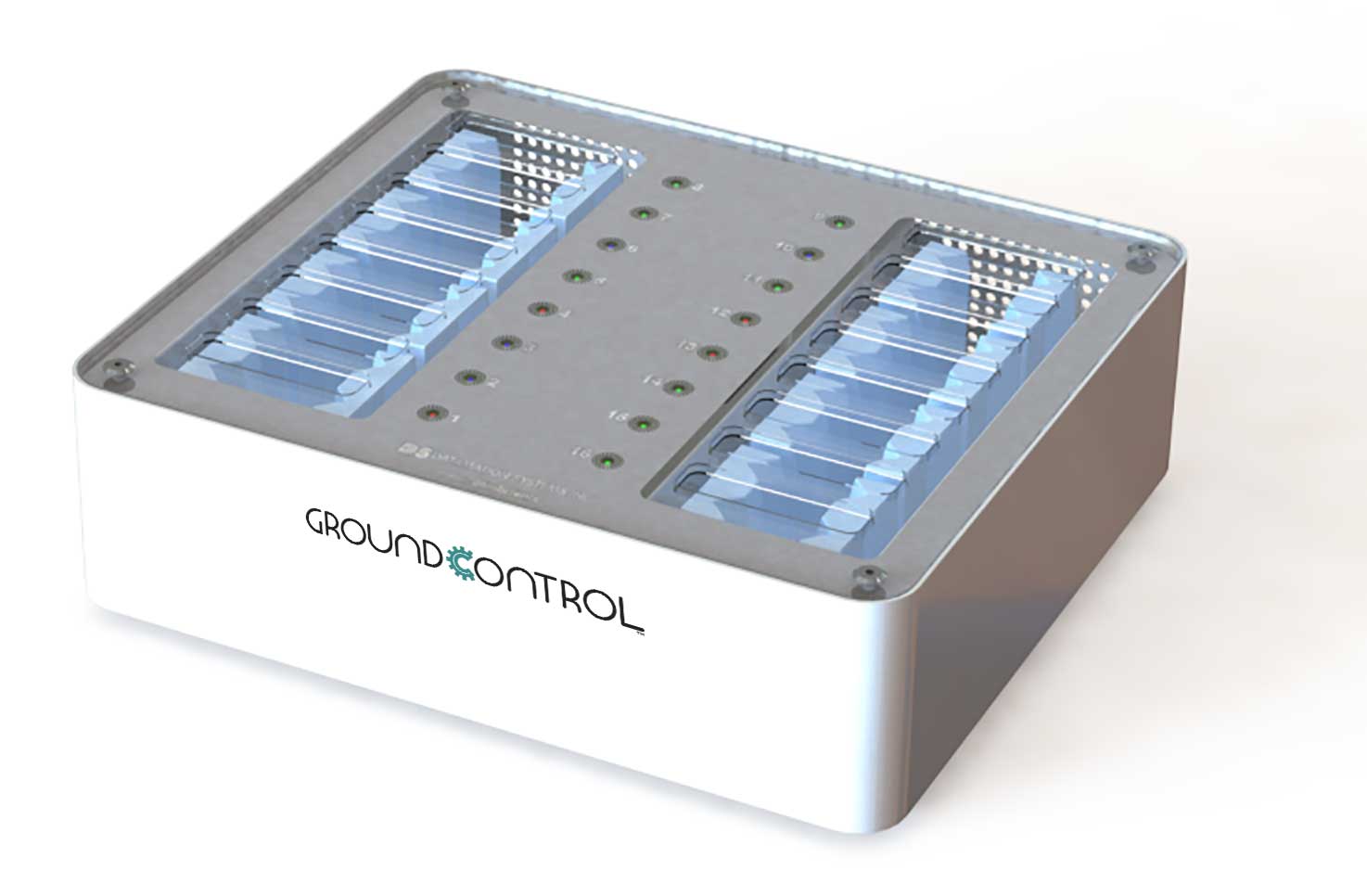 Hardware Integration
GroundControl integrates into "smart" enterprise USB charging systems from vendors such as Datamation Systems and Cambrionix. This makes it easy for non-technical staff to read device syncing and charging status: "Green" means synced and charged. At the same time, IT gets remote control and remote reprovisioning of devices.
The Datamation UniDock is specifically designed for clinical iPhones.
Eliminates the tangle and hassle of cables
Adjustable guides can handle variety of devices with virtually any case and many peripherals
Charges iPhones at 1.5A, three times quicker than other docks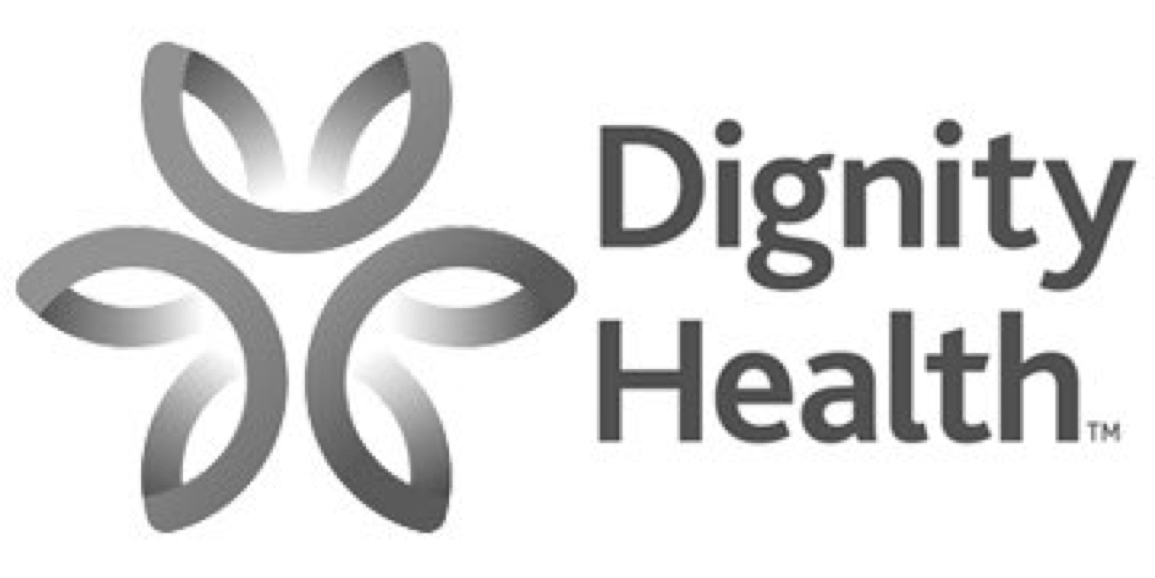 Connect to GroundControl
Request a demo, obtain an evaluation license, or to speak with someone
Contact Us