Recycle more iPhones, with less staff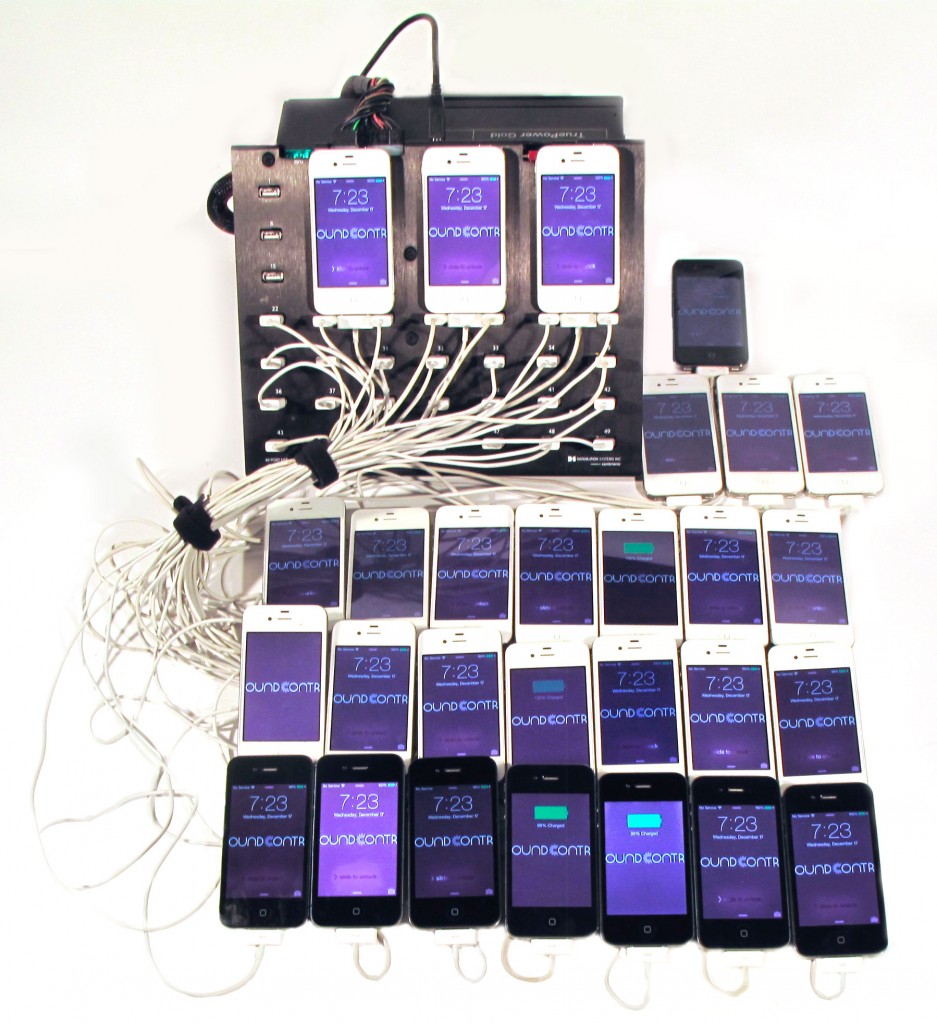 GroundControl is a SaaS replacement for Apple Configurator, designed for high-volume and multi-site use. With GroundControl, a single employees can easily factory reset, update, and test 100 iPhones each shift, or even more depending on your process.
We've solved many of the issues that have historically slowed down iPhone refurbs:
Handle 32+ devices per station with ease
Catch Apple ID locking and MDM (DEP) locking right away
Automatically monitor device battery level, and fail if the battery isn't properly charging
Record device identifiers on our web console for easy export and audits
Insulate yourself from annual manufacturer changes; GroundControl adjusts so you don't need to
Locally cache iOS updates for super quick installation, delaying new releases until you are ready to use them
When paired with an industrial-strength Cambrionix ThunderSync hub, your technicians will be more than 10x quicker than USB. GroundControl automatically detects the ThunderSync hub, tuning itself to support the awesome throughput of this unique device. In addition, GroundControl uses the Cambrionix APIs to report USB port# and device charging rate.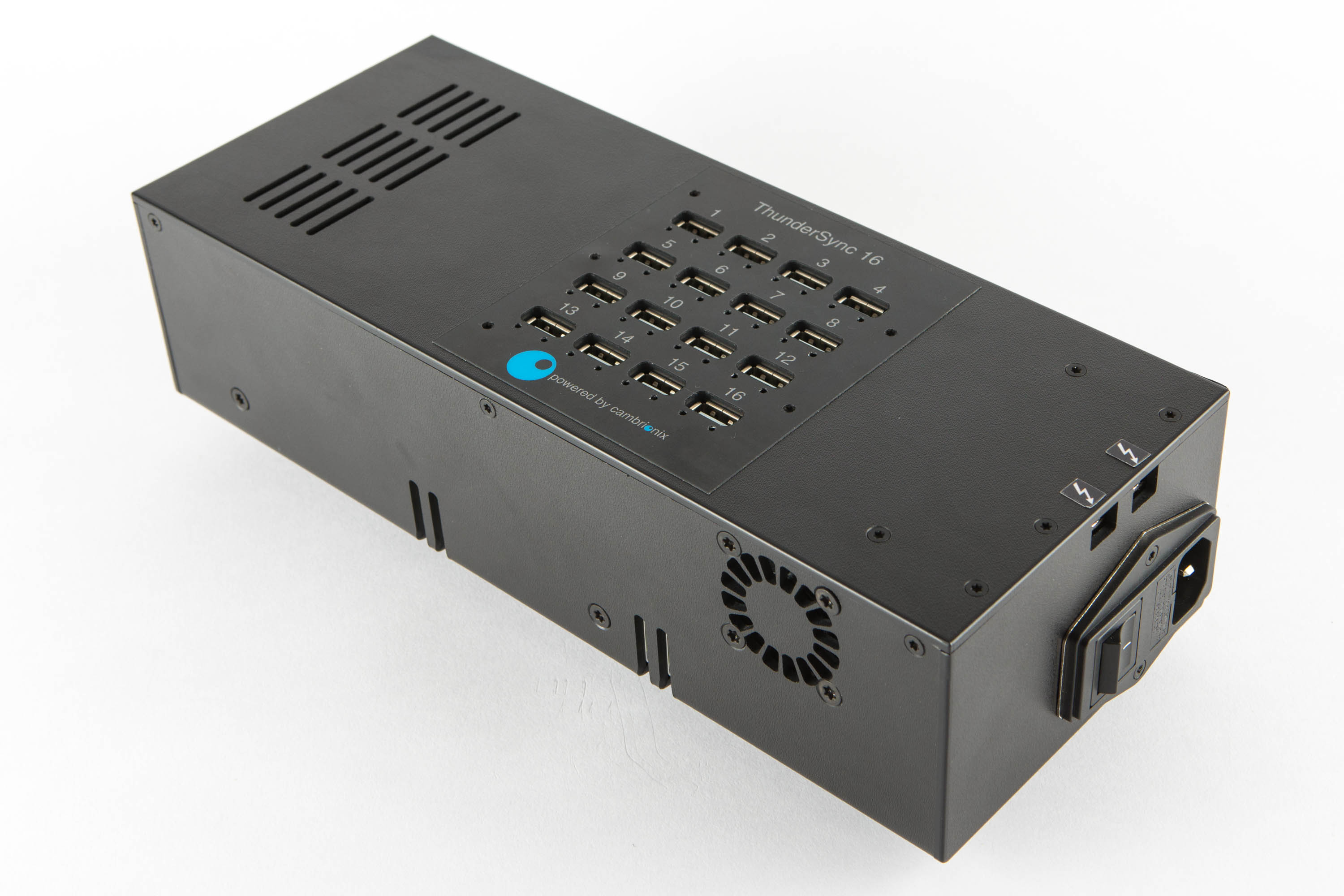 Connect to GroundControl
Request a demo, obtain an evaluation license, or to speak with someone
Contact Us