A Full Solution for Shared iOS Devices in Retail
GroundControl has been adopted by the most innovative retailers in America and around the world. We provide remote provisioning and repair of iOS devices for their in-store deployments. These trailblazers and many more like them are leveraging GroundControl to make sure that client-facing and associate-facing iPad and iPod based applications are up, running and being used, while eliminating costly service calls and device downtime.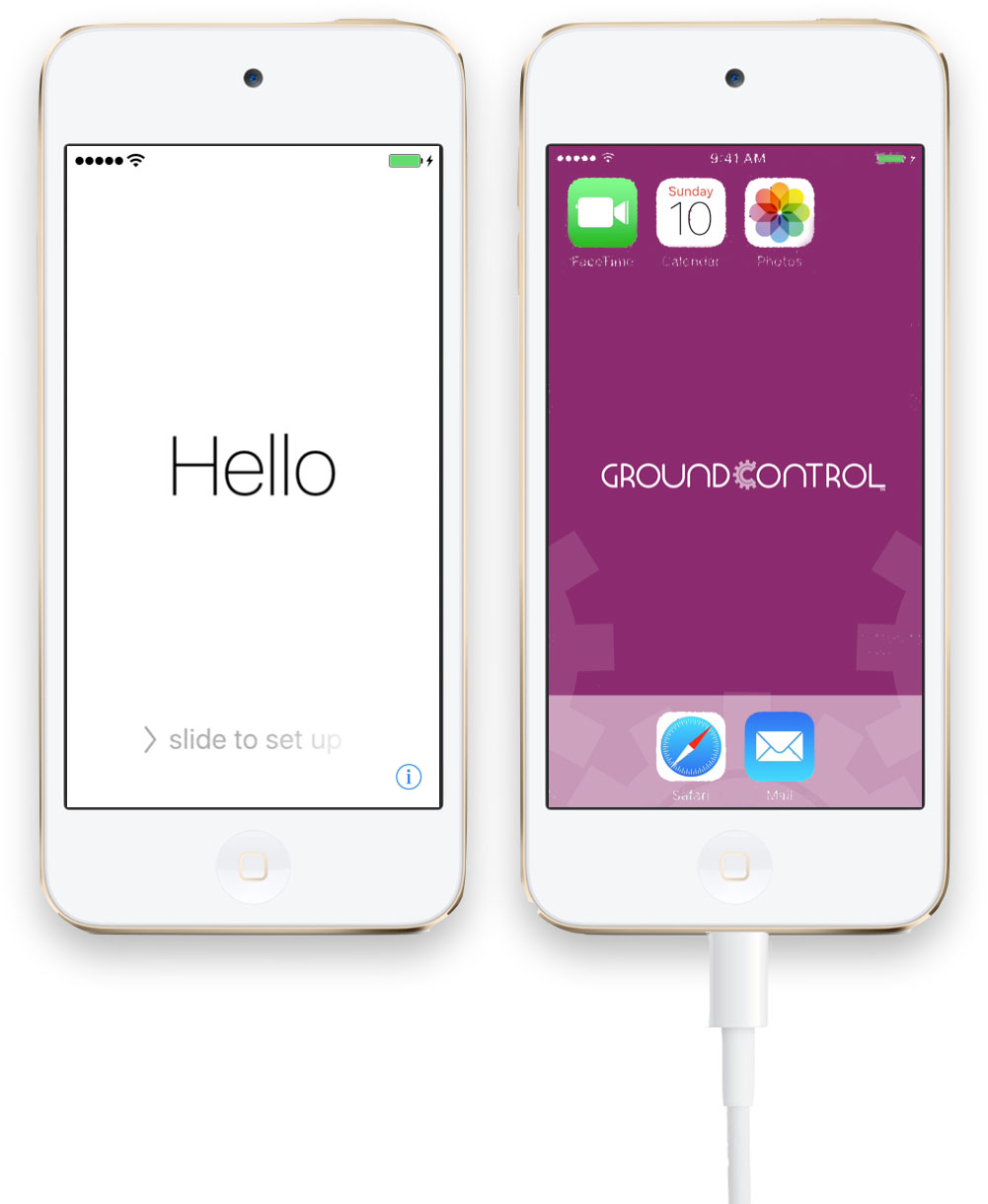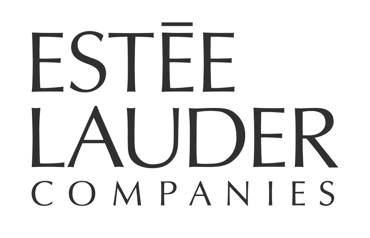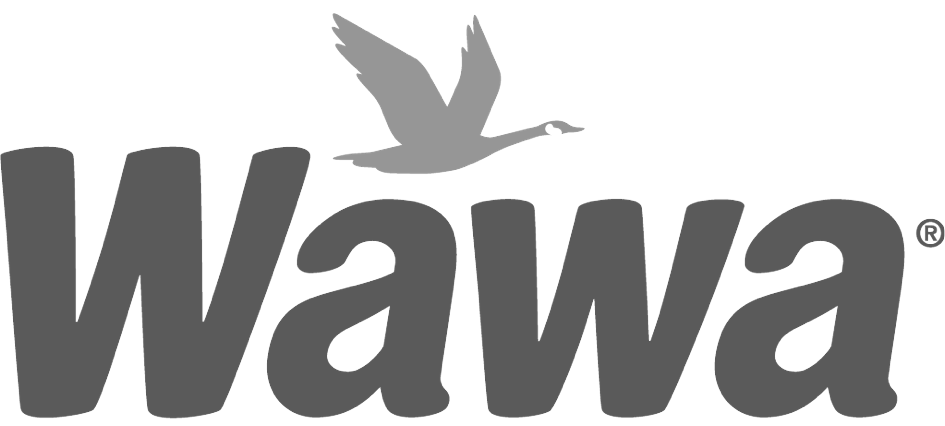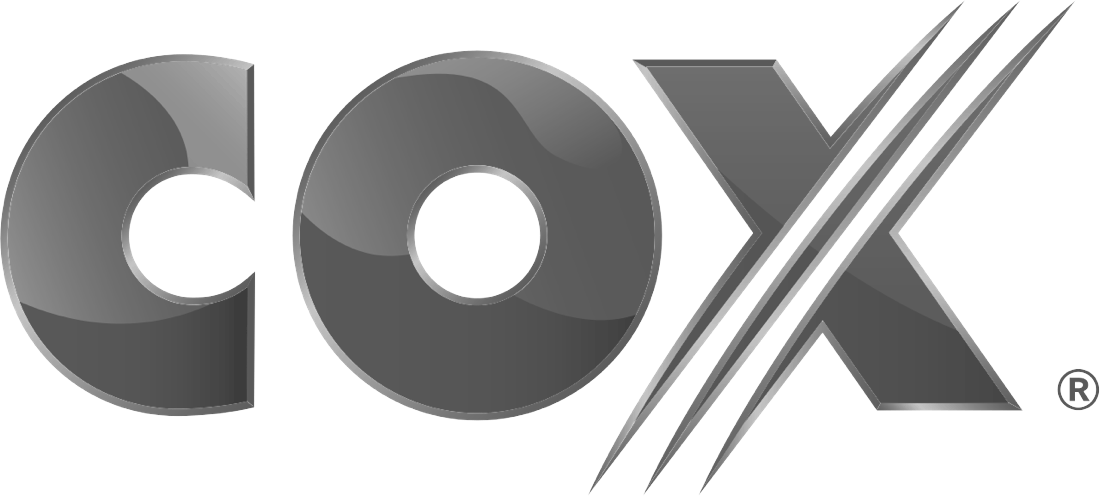 Associate-Facing and Client-Engagement Apps
For most retailers, keeping in-store mobile devices up and running is a difficult task.  It is time consuming and expensive to send technicians to remote store locations or to ship devices to a central repair facility. That's why retailers in the know rely on GroundControl.
With GroundControl, devices are Self Healing. Any software errors or damaged configurations — small or large — can be corrected with a quick trip to the USB charger. No need to even call the help desk!  Devices are wiped and completely reconfigured as if new, ready to use in minutes. Could it be any simpler?
Remote Provisioning and MDM Enrollment
Use GroundControl to remotely provision iPads, iPods and iPhones right out of the box, with zero burden on your in-store staff.
With GroundControl, any staff member can provision an iOS device to its designated configuration automatically— simply plug it in to its charging cabinet or PC USB port and GroundControl takes over.  Automatic enrollment into your MDM, installation of network certificates, configuration if the device setting and installation of your applications. GroundControl ensures that the right apps are loaded with the right configurations hands free in only a few minutes.
If you are changing from one MDM to another or if you have devices deployed that are not yet in any MDM, GroundControl can also help with that.  Simply deploy GroundControl's license-free launch pad to any PC in the store (usually automatically pushed by your IT support staff just like a software update) and connect the device to the USB port.  GroundControl will enroll the device in your MDM and optionally un-enroll it from your old one.
Connect to GroundControl
Request a demo, obtain an evaluation license, or to speak with someone
Contact Us