To get started, email support@groundctl.com and provide us with an Apple ID so we can add you to our beta program. Once invited, follow the instructions in the email to accept the invitation and obtain your code to redeem the app.
Before you begin, you may want to create new Check out/ Check In automation rules that only apply to your test Launchpad. This so that your test devices are not accidentally reprovisioned during the check in process, possibly erasing TestFlight and the beta app.
Getting Set up
1. Install the GC Locker app and TestFlight on your test device. You can install the TestFlight app via the App store or assign it to your device via your MDM. Note: Your test device should not require access to the App Store or require the ability to modify Apple ID accounts.
2. Log into the TestFlight application on the device using the Apple ID. Click Redeem and enter the code provided via the invitation link.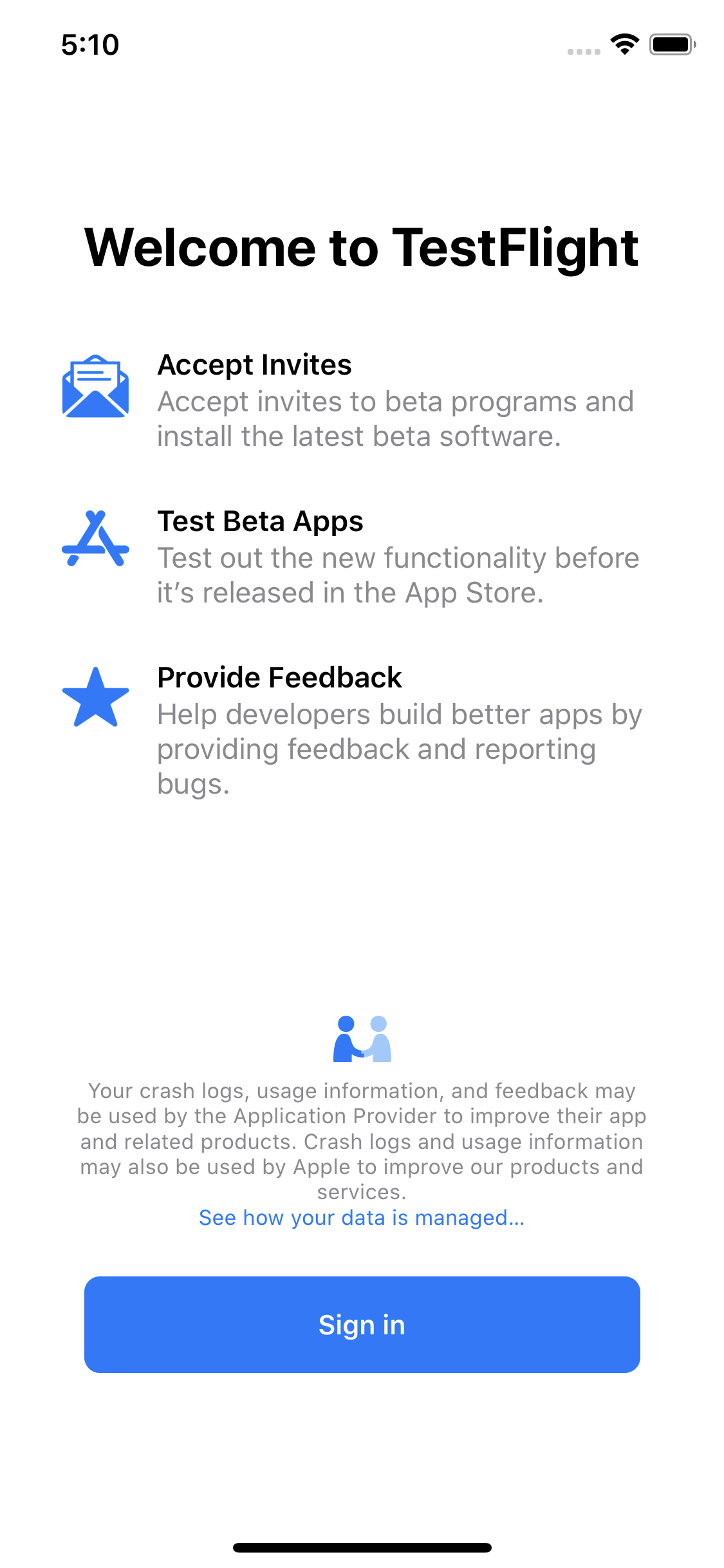 3. You should now have access to the GC Locker Beta app. Click "Install". The following prompt warning that the app will be replaced will appear, go ahead and click "Install" again to continue.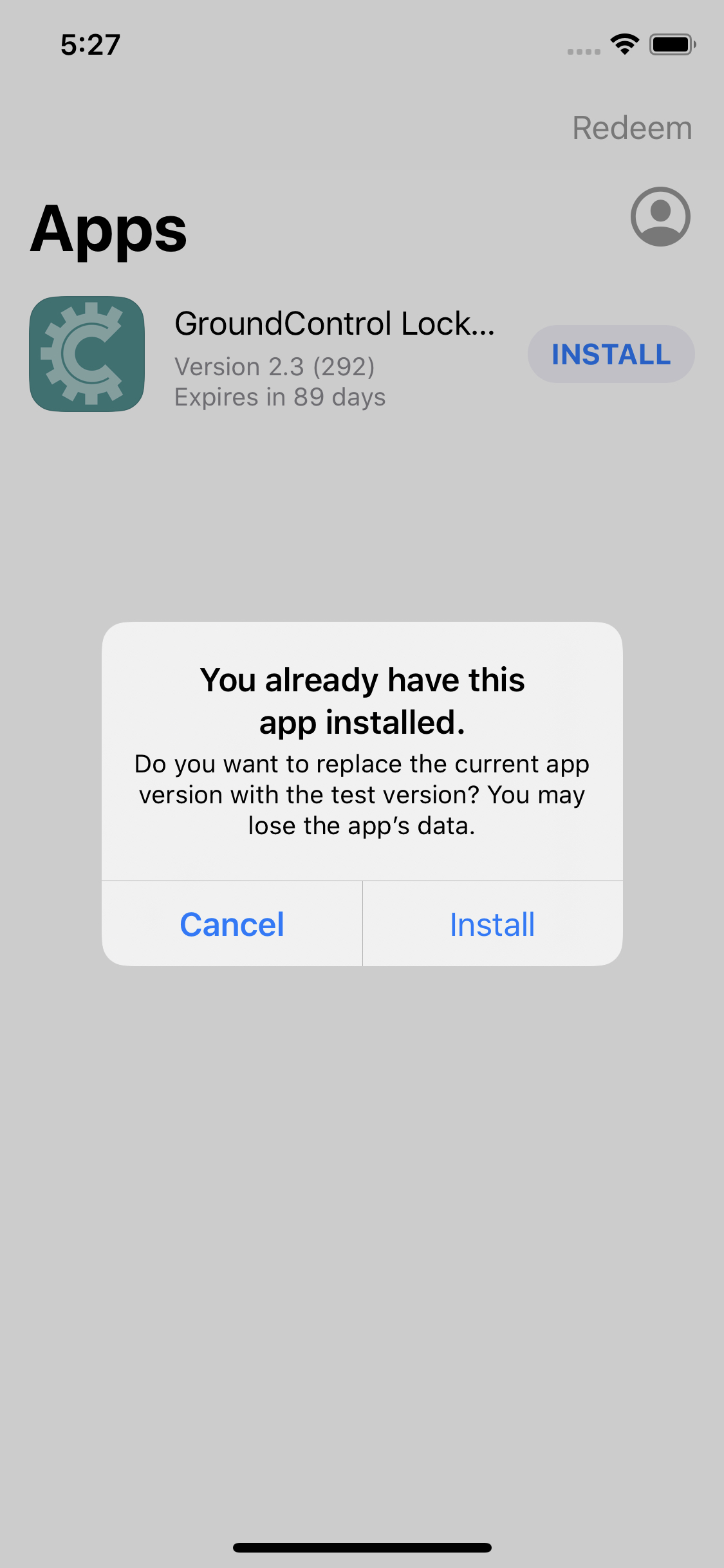 4. Almost there. Now Click Open and Start Testing. Voilà, the Beta GC Locker app is now installed.
5. We want your feedback! On the device, navigate to Settings> Privacy. Enable Share iPhone Analytics & Share with App Developers. This will help us capture any potential issues with the app.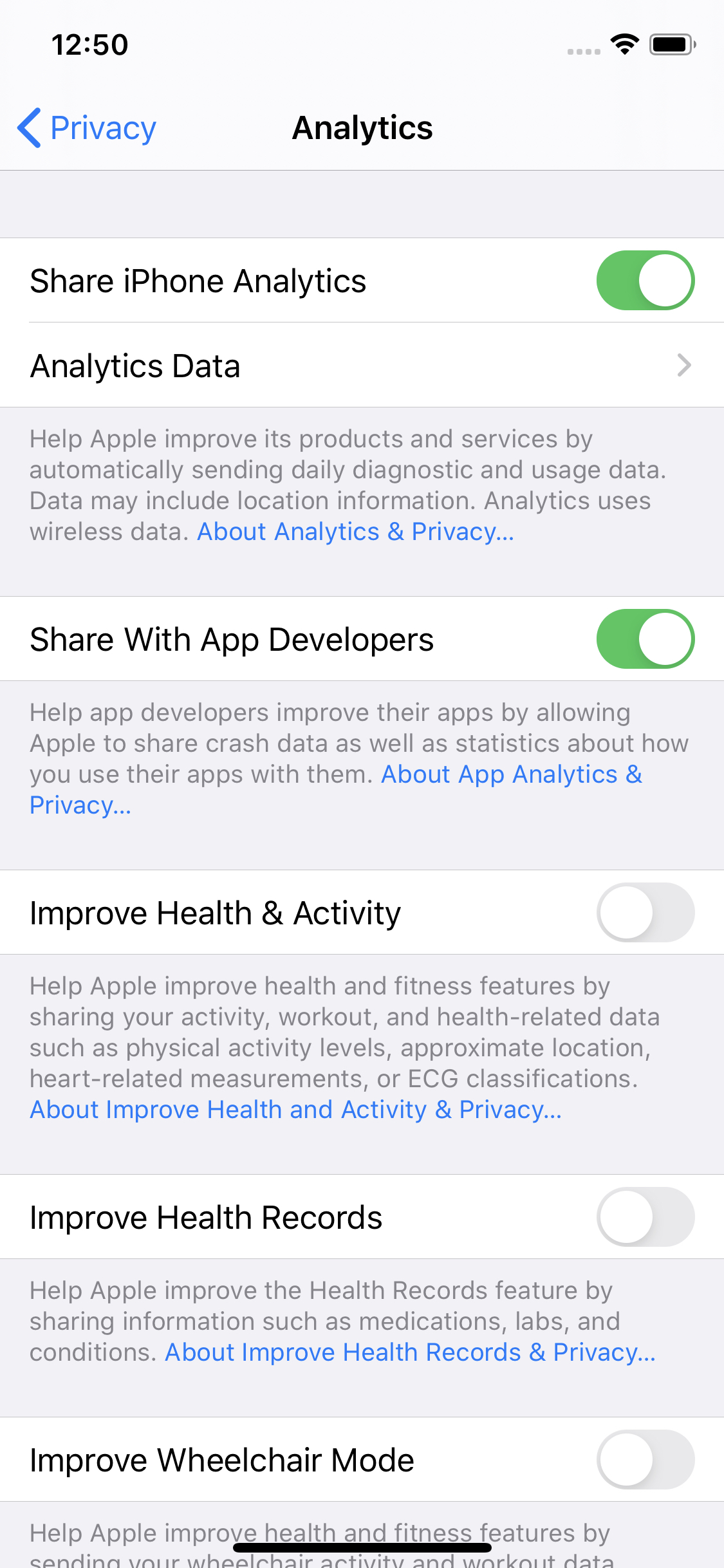 Start testing, and share your feedback by emailing support@groundctl.com.