Similar to OneSign enabled workstations, GroundControl supports Check Out and Password AutoFill workflows by allowing user's to authenticate onto their mobile device with their OneSign username and password.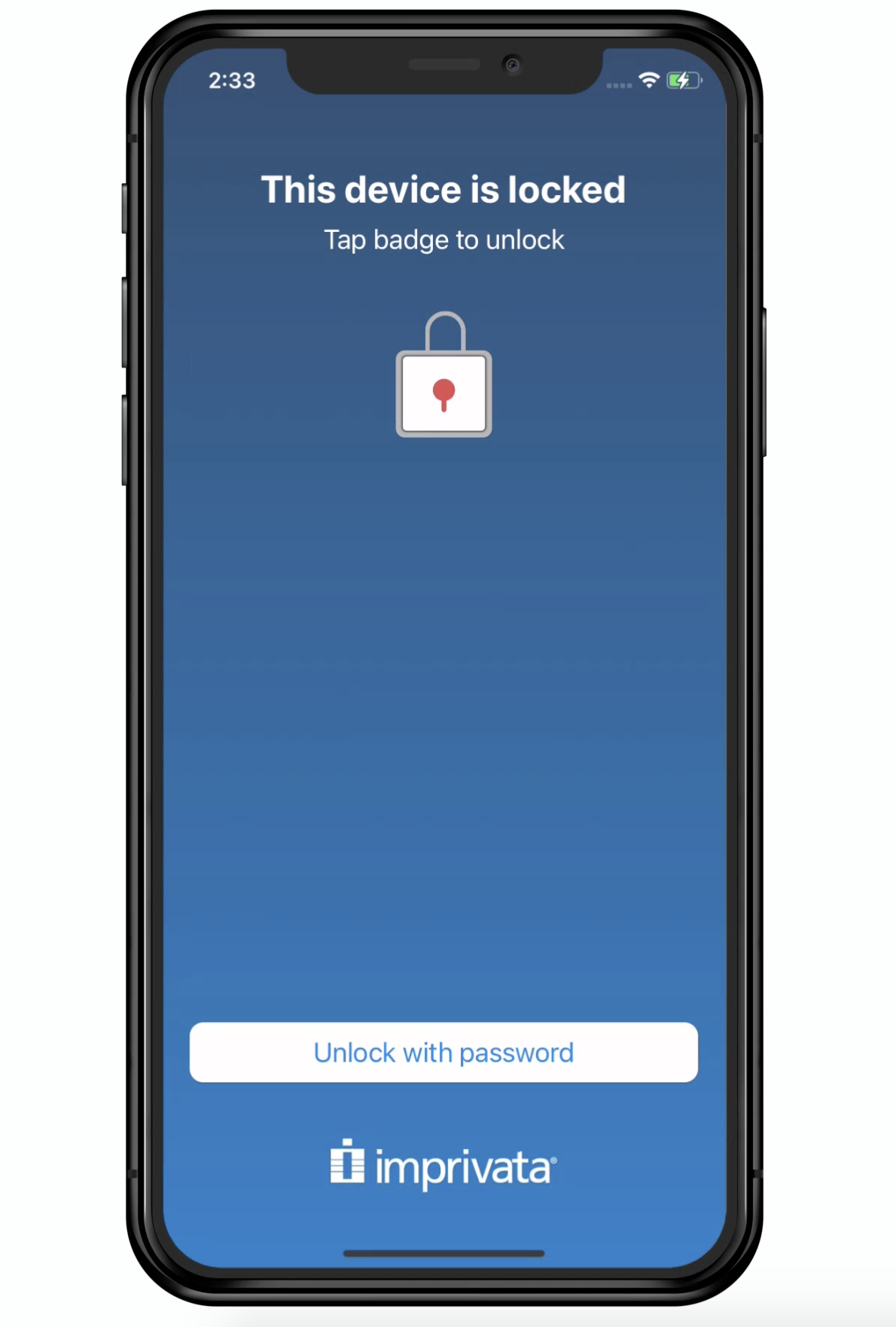 To enable this feature:
1. Navigate to Admin> Check Out and select "Network Username and Password" under Available Authentication Methods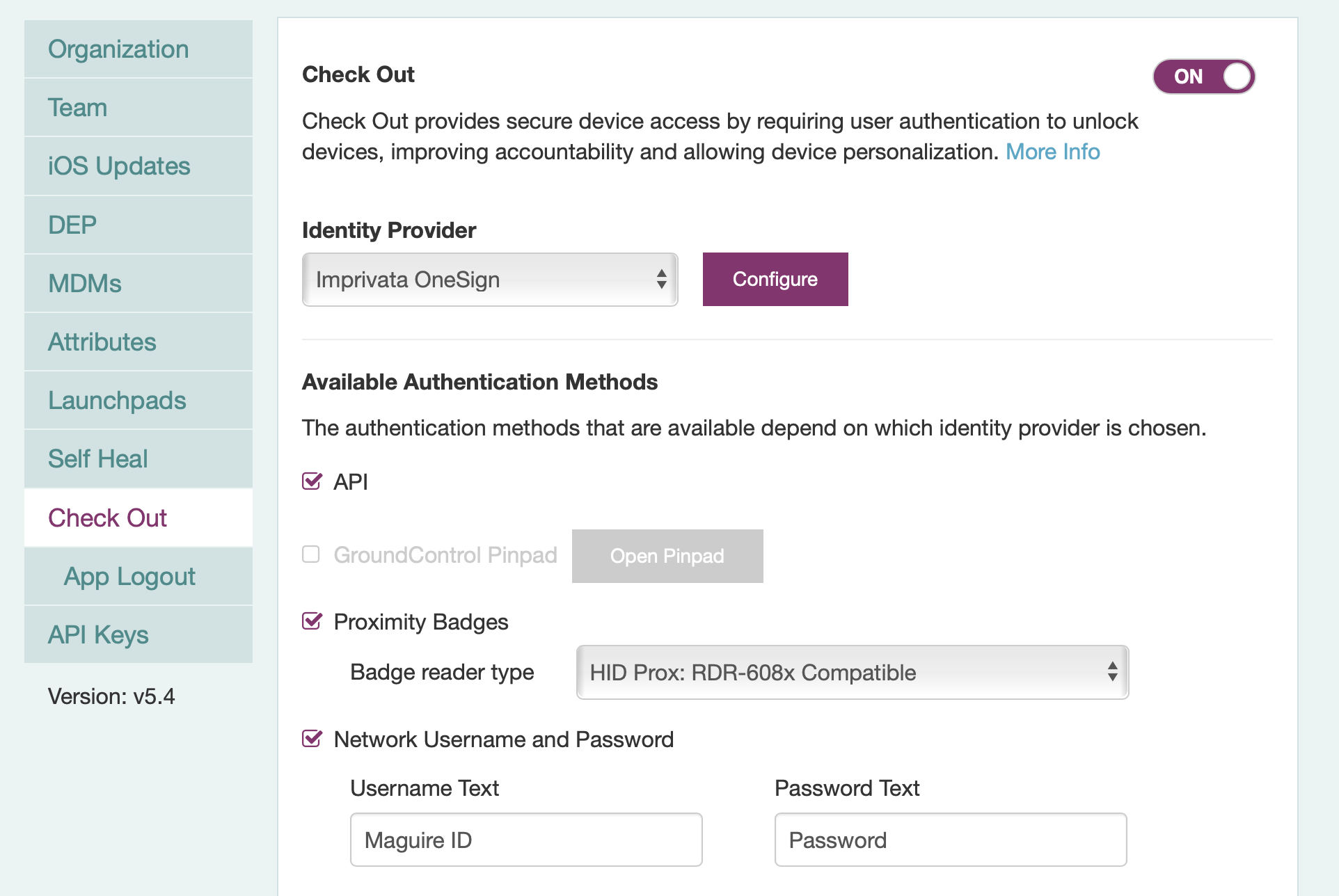 2. Here you may customize the name of the username and password fields visible to user on the Locker app. For example, end users may be more familiar with "My Hospital ID" than "Network Username". Please note changes will take effect during check in or check out workflows.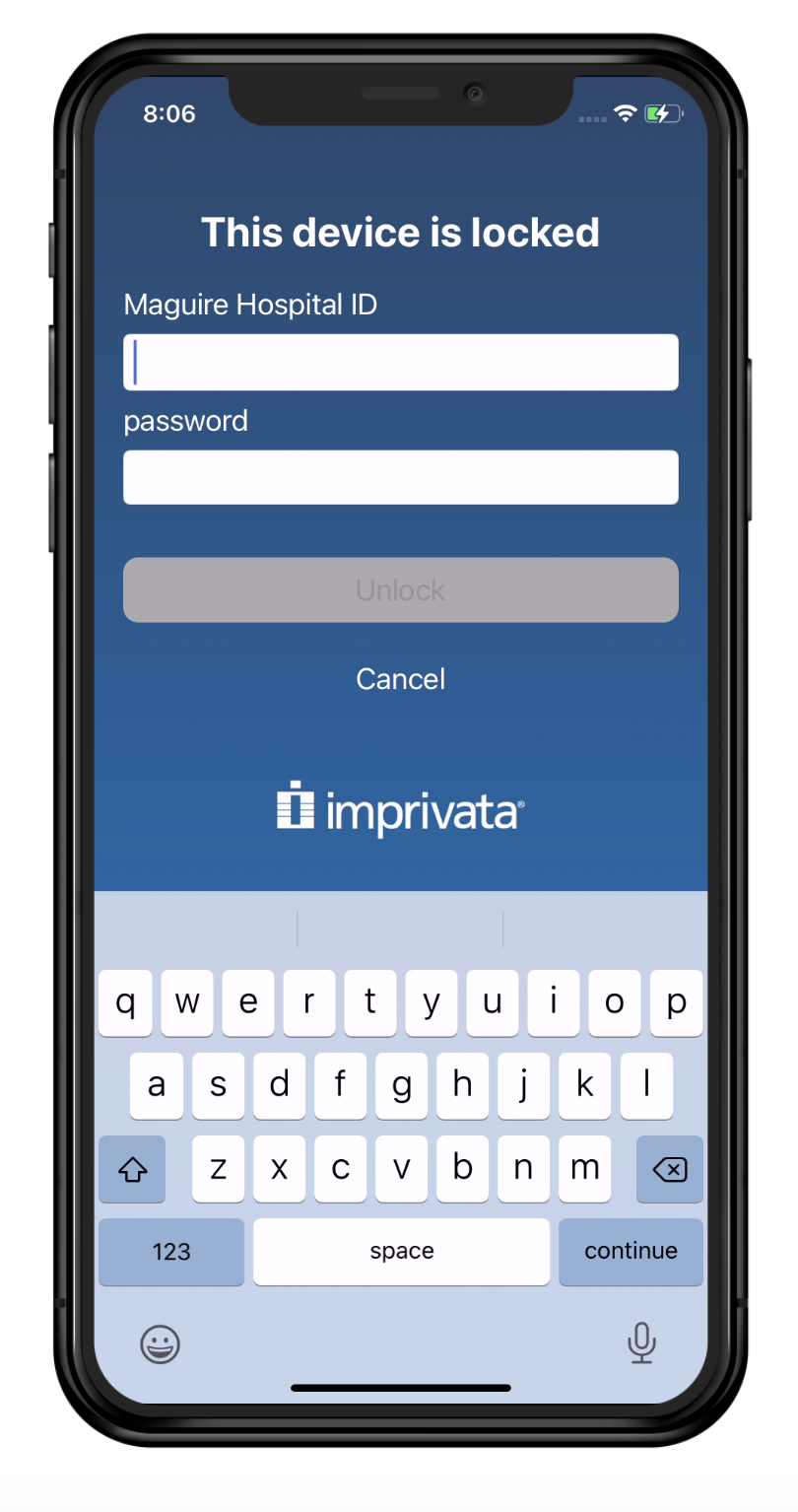 Checked out devices will appear as checked out from the Launchpad they were disconnected from, same as devices checked out via a badge tap.
Overdue settings apply to devices checked out via OneSign credentials, but device limit per use does not current apply.