A Big Box of Valentine's Day Treats
It's been nearly three months since our last big release, and our team has packed a lot into this little package. Many of these features were customer requests, and you know we're always happy to give credit where it's due.
Note the Windows and Mac Launchpad upgrade isn't mandatory, but as always we think it is a good idea. Use Launchpad Automatic Upgrades for the simplest upgrade path.
A new, cleaner Launchpad display, progress mini pie charts, and more devices fitting into a small window.
💝 for Tony & Luke!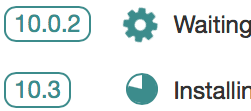 The Launchpad shows device charge level, updating at least every 60 seconds.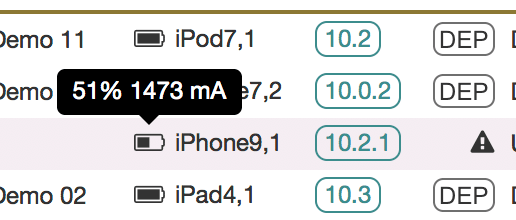 Upload your supervision identity into DEP, to grant GroundControl a number of new capabilities. Learn how.
💝 for Jeff, Willie, Erin, Chris, Henry and Mike!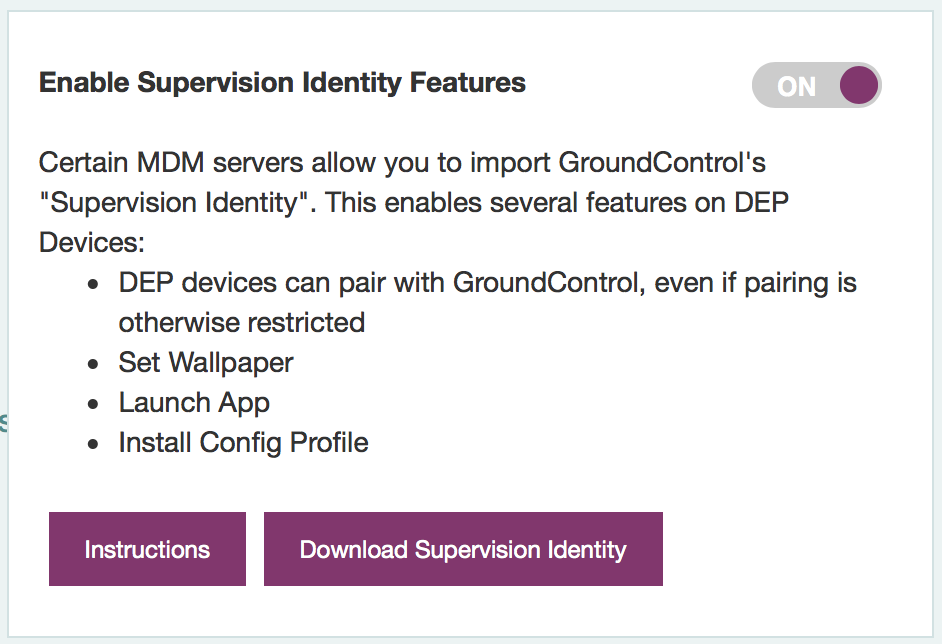 Pause your automated workflows until your devices power up with this new action.
💝 for David and Christian

Support for smart hub features with Datamation & Cambrionix hardware, automatically displaying USB port number and deployment status using the hub's LEDs. Learn how to turn it on.
💝 for Steve, Dominic, Andrew, Jerry, Shaun and Joe!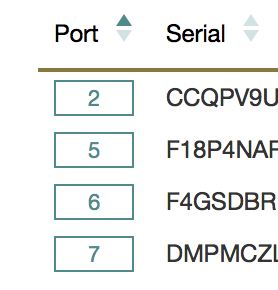 Using MobileIron Core but not DEP? GroundControl has integrated aspects of Assemble and can assign anonymous devices to specific users.
💝 for Duncan!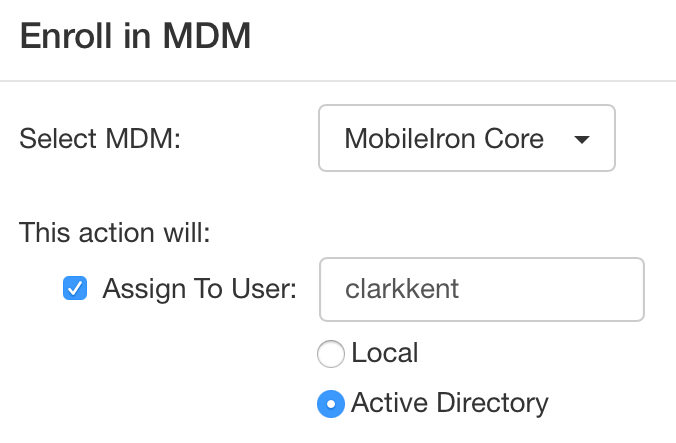 Even More Treats in 3.3!
Speed improvements when using Thundersync "Probably the fastest hub on Earth" — 💝 for Tony!
A new install option to use shared registration & cache on a multi-user Windows PC — 💝 for Henry and Mike again!
New preference storage on Windows, and a new "gcprefs" command-line utility to edit prefs when required
The Launchpad displays certain background operations, such as background downloads of iOS updates
Unpaired devices display more info than before, such as device name
Order numbers help you (us) keep track of your licenses
New option to preserve the cache when resetting the launchpad
Recovery mode deployments may be set to retry failed deployments several times — find this under Automation
More efficient handling of large numbers of Launchpads & devices
Improved stability in the networking & messaging code
Some error messages are more helpful
Eliminated a crash when observing the device console